SecurePay
SecurePay is a simple and easily integrated payment solution for small businesses. The payment page enables merchants to process online transactions securely with minimal integration.
Credit card data is handled by SaltPay in a secure manner. SecurePay supports iFrame solutions as well as redirecting the card holder from the merchant's website to our hosted checkout page.
ApplePay is available via the hosted checkout page and the solution fits well for businesses that use platforms for their websites. Plug-ins exist for most major systems such as OpenCart, PrestaShop, Magento, Shopify and WooCommerce.
Through the hosted checkout page you can take payments from your customers using both credit and debit cards in over 100 transaction currencies. Refunds of transactions, cancellation of authorization and an overview of payments are accessible via B-Online, our merchant portal.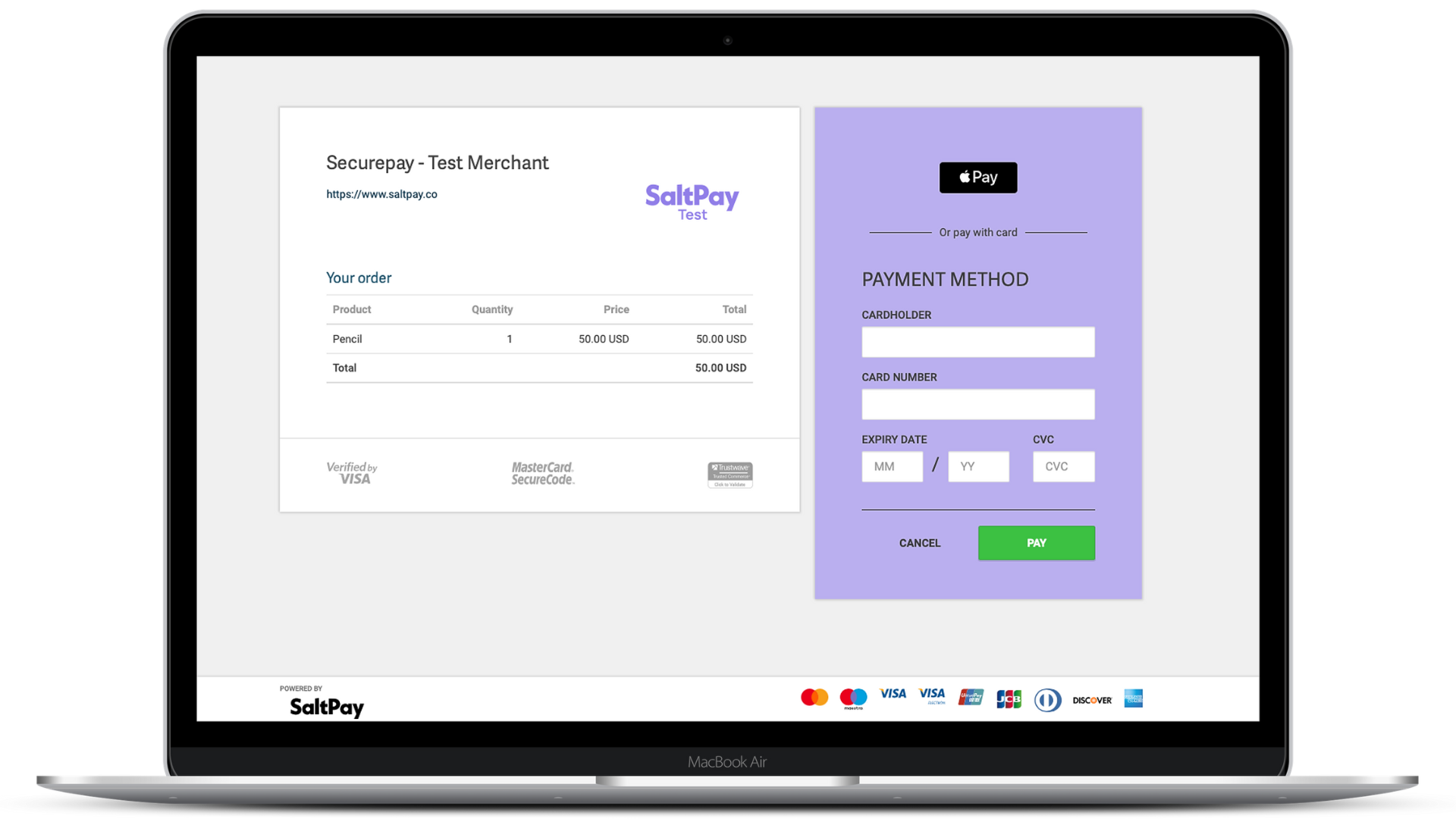 Credit- and debit card transactions in all major currencies

Refunds and cancellations of authorizations

User friendly merchant portal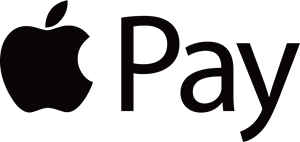 ApplePay

Simple transaction and settlement overview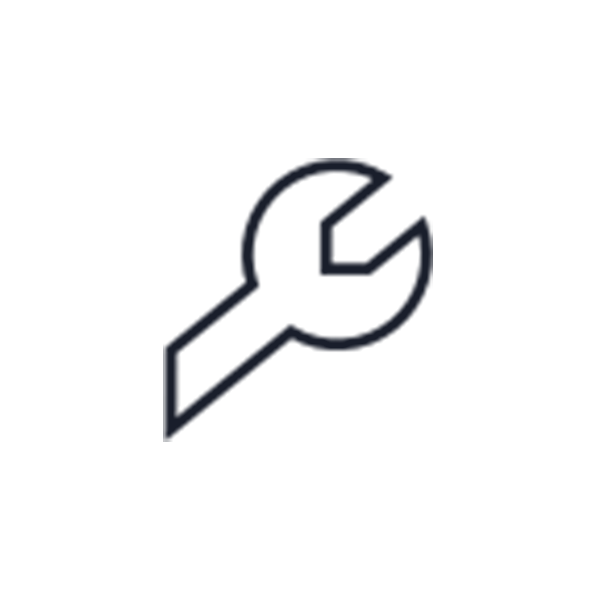 Plug-ins for popular platforms
SecurePay supports 3D Secure transactions via Mastercard SecureCode, Verified by Visa and American Express SafeKey.
Redirection — Cardholders are redirected from the merchant's website to our hosted payment page to enter their payment details and finish the transaction process.
iFrame — Our SecurePay iFrame solution allows merchants to load or embed an off-site secure payment page within a frame on their website. From the cardholder's point of view the entire transaction is completed on the merchant's own website.
Payment Gateway
SaltPay's payment gateway is suitable for bigger online webstores and can accepts both credit and debit card payments.
The design and functionality of the gateway can be customized to your needs. The gateway can also be used when building apps. ApplePay can be integrated into the payment flow.
When using a payment gateway there are high security standards that need to be met. Card numbers must be exchanged for tokens and/or virtual card numbers to ensure the business never stores card information.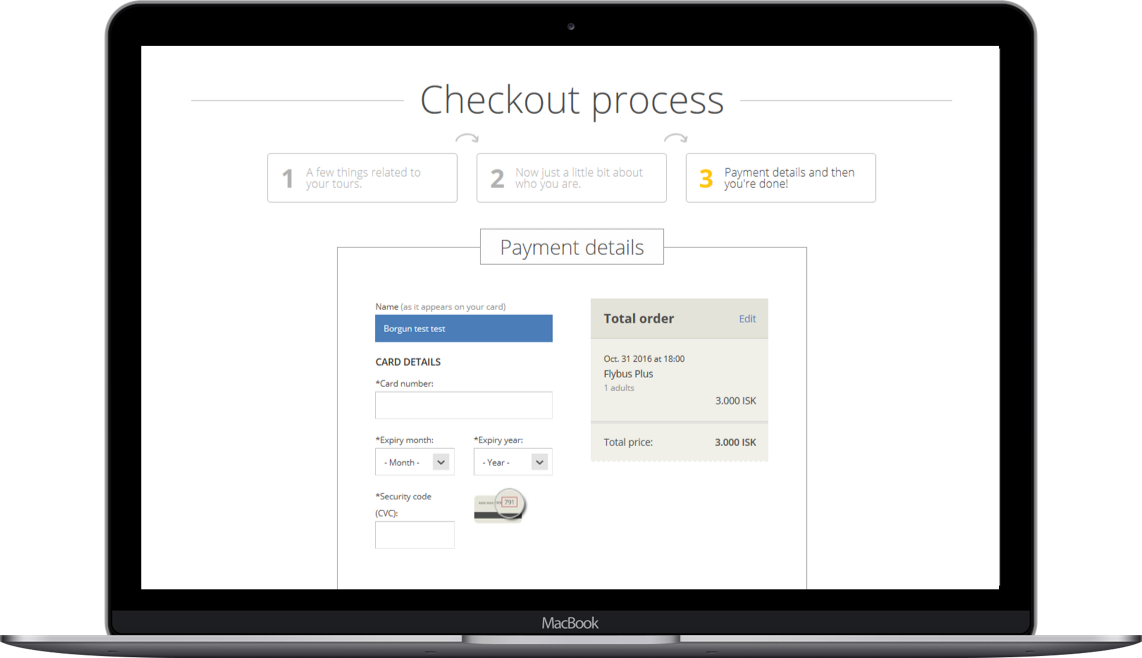 Suitable for bigger online webstores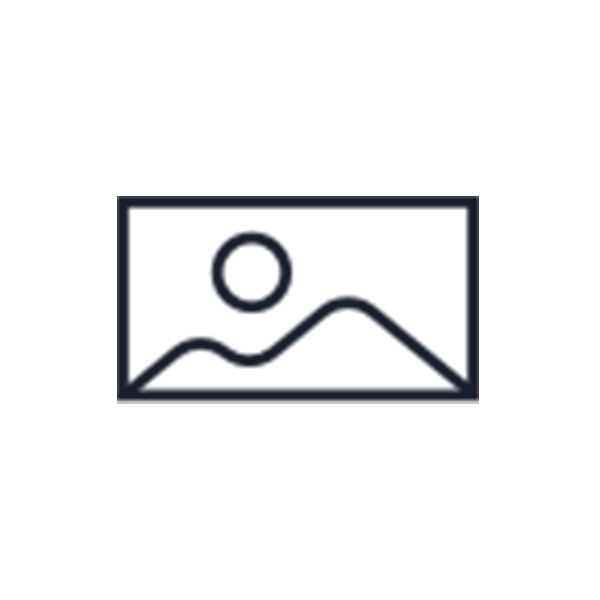 Customizable design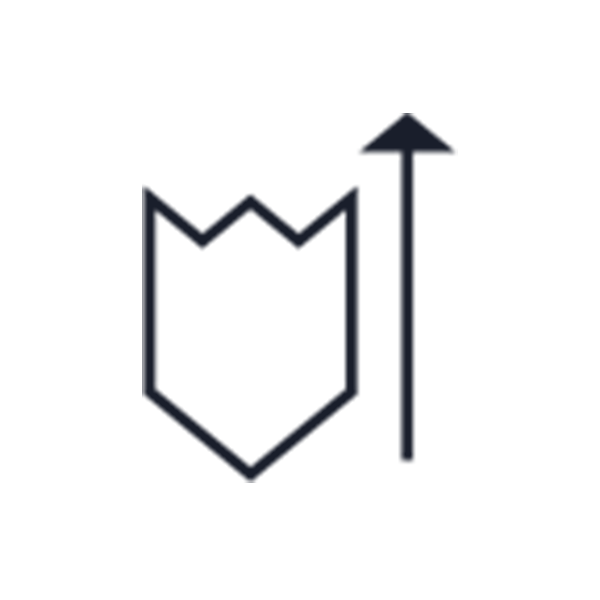 Strong security requirements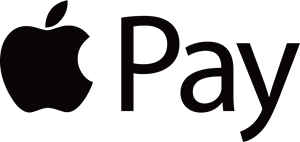 Apple Pay
The payment gateway gives merchants and partners complete control over their online card processing and allows them to build transaction processing applications that can process payments from their websites.
Pay-by-link
Pay-by-link is a simple and ideal solution for merchants that use customized shopping carts. The merchant selects products and/or services to place in a shopping cart, creates a pay-by-link using B-online, then sends it to the customer who is transferred to our secure payment page to make a payment either by card or via ApplePay.
Streamlined processing for merchants.
SaltPay's PAX A920 terminals also support the pay-by-link function and is available to every merchant using this terminal type.
Pay-by-link is a safer and easier way for merchants to take payments which have been authenticated via 3DS, without directly handling card data, hence safer for the customer as well.
The pay-by-link can have a set expiry date and payments are supported in multiple currencies. Refunds can be made via B-online, our merchant portal.